Jimin Suh
A freelance illustrator based in Baltimore and New York. Her works are done in traditional mediums. With her favorite medium color pencils, she loves to draw her poetic, whimsical world with various colors.
She is interested in picture books, narrative and editorial.
Open for commissions. Any inquires,
Contact:
jiminnsuh@gmail.com
︎
︎
︎
서지민
현재 미국에 거주하며 프리랜스 일러스트레이터로 매일 꾸준히 글도 쓰고 그림을 그리며 활동 중입니다. 다양한 미디엄들로 종이에 색을 칠할 때, 가장 행복감을 느낍니다.
작업관련 문의는,
이메일: jiminnsuh@gmail.com
Education:
Maryland Institute College of Art
(BFA)
/ 2015-2019
Awards:
Society of Illustrators Student Competition Financial Award /2019
Presidential Scholarship Award / 2018
Creative Vision Award /2018
Walter G. '38 and Betty '39 Wilkinson Memorial Scholarship / 2017
Achievement Award, MICA / 2016
Exhibitions:
Society of Illustrators Student Competition Show
/ 2019
Decker and Meyerhoff Gallery, MICA / 2019
Seoul New Face Illustration Show, South Korea
/ 2018
Drawing I Juried Show, MICA / 2017
Collaborations:
The Original Iron Mike, Author Paul Lucas
/ 2019 Breakfustclub Press / 2019
ELUR / 2019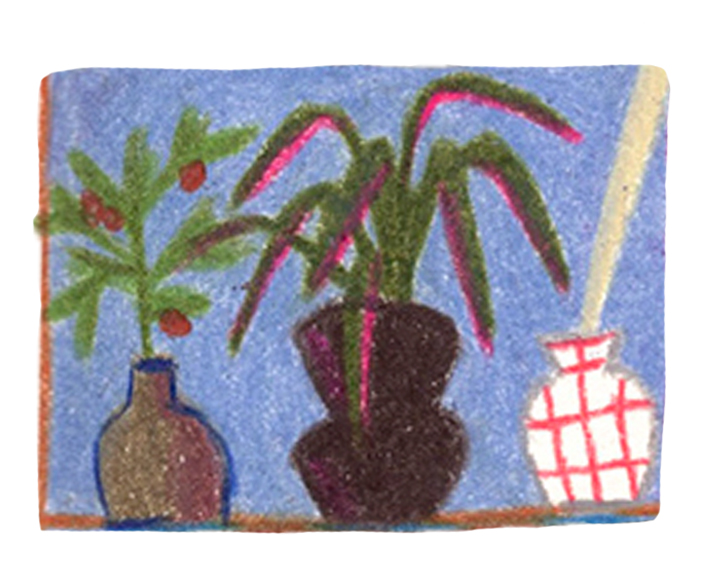 © Jimin Suh. All Rights Reserved. 2020